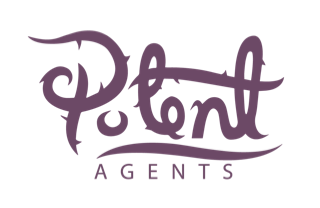 Potent Agent is a responsible citizen who practices the 5Rs vigorously and educates, motivates and inspires all other citizens to do as well. As citizens of a society we have a responsibility to manage our waste sustainably. We can do this following the five R's of waste management:

"Recycling is everyone's Responsibility"
" Love this place, Reduce your waste"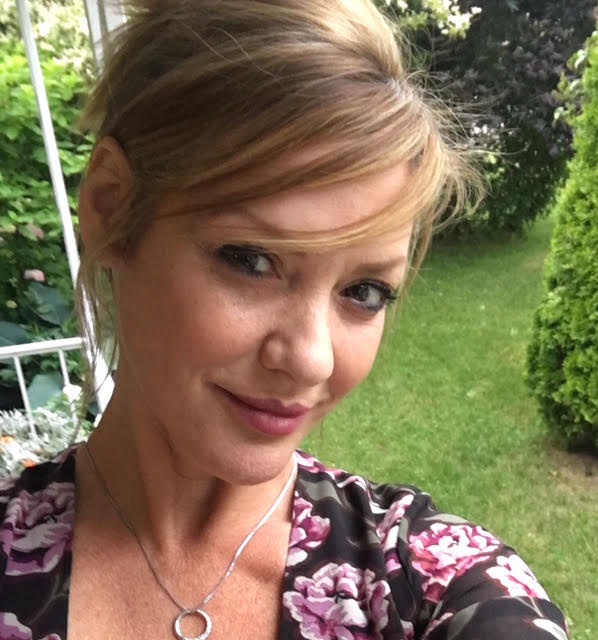 Graciette Tavares, a Potent Agent brings 25 years of government and policy knowledge with elegant leadership, expertise in research and project coordination. She is passionate about saving our planet and providing real solutions in doing so and to have a profound positive impact on the planet through education, activism and creation of recycling programs Graciette is determined to save the planet for our children and to help lessen the burden placed on them by the current lack of responsible recycling. Her goal is to educate and inspire all to be true lovers of the earth and the need to help keep our planet healthy by being mindful our individual footprint.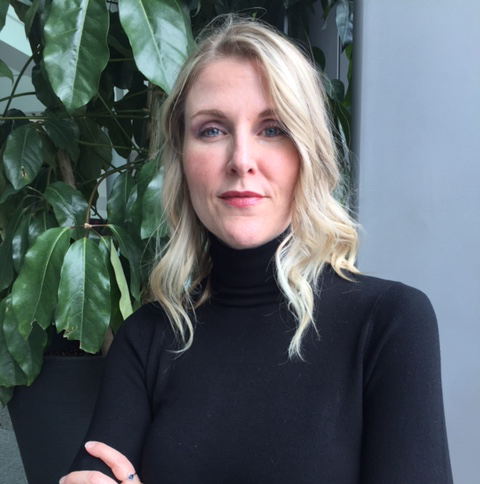 Chantelle Lelliott is the founder and creative director for Potent Agents. We are all agents for our environment some more potent than others. The time has come to return to my event marketing & production days to create more awareness and healthier conscious recycling habits in all of us. There is NO recycling program available in Ontario, nor even anywhere in Canada for used Vape Pens- refillable or disposable – Cannabis Pens- cartridges or disposable E-Cigarettes. This is completely unacceptable and I'm going to change that. I'm truly frightened of what will become of our environment if we do not start NOW to reduce our waste and make the ones accountable who are not. We need to give a serious reminder that everyday we can make a difference and encourage society to do their part. Recycling is Everyone's responsibility. The manufactures need to step up their socially & environmentally responsible game and become Potent Agents. And I will happily help them achieve this. "insert happy emoji with hearts in eyes"