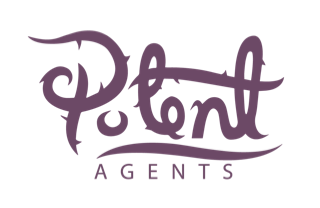 Potent agent is a responsible citizen who practices the 5Rs vigorously and educates, motivates, and inspires all citizens to do the same. 
We can do this following the five R's of waste management: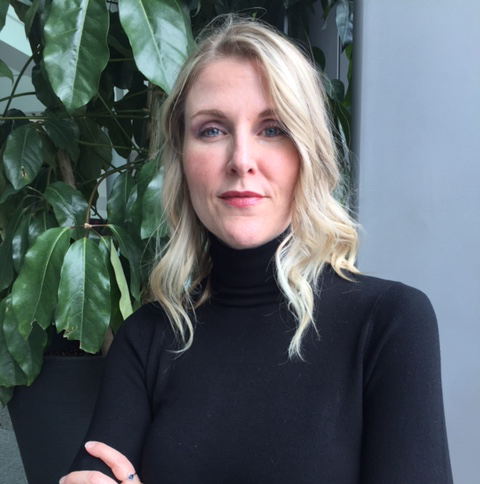 Chantelle founded Potent Agents to address her pressing  plastic pollution concern, it's everywhere and it has become offensive. She sources alternate places for plastic to go that has little to no effect on the environment while creating experiential experiences to activate the public to do the same. 
With a proven track record in event management she vows to make significant change by her activations to create awareness and promote recycling habits to bring everyone along for the ride, including manufacturers who need to step up their social and environmental responsibility game.